Get Involved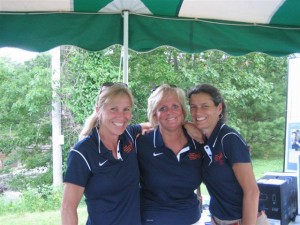 The Education Foundation of the Kennebunks and Arundel is a community-based foundation; our work on behalf of our children is only possible because of the talent, creativity and energy invested by dozens of volunteers from our communities. If you share the passion for making our children's education the best it can be, please join us!
Volunteers are needed for:
Data Entry
Event Planning
Fundraising
Graphic Design
Projects
Mailing Preparation
Photography
Publicity
Social Media
Outreach
Writing Articles and Letters
Help ignite the spark!  Contact us today!